A table of passionate enthusiasts
A common vision of customer service
The Clos Syrah Valente owes its success to the knowhow and experience of its teams. Whether at reception, in the kitchen or in room services, you will find the same dedication towards the quality of the services we offer and the well-being of our guests.
The common element in our staff, whether they are experienced or entry-level (or under an apprenticeship contract) is passion and autonomy, as well as the desire to work towards excellence. Our teams grow professionally in accordance with our development.
No one is born a boss, you become one!
Yves Ruspeler, sommelier by trade, was a service industry worker before starting his own venture and transforming the Clos-Syrah completely. Given his humble roots, he never forgets where he came from, or the value of hard work and the impact of fun in the workplace. Today it's important for him to offer his staff and collaborators the best tools for the job and to accompany them in their professional evolution and personal skills development.
Our successes are team efforts
Alone, you'll go faster, together, we'll go further.
A few key figures, which highlight the growth in activities and of our resources at Clos Syrah.
Restaurant: 30,000 plates per year / 100 per day.
Staff: 20 collaborators with 4 jobs created these last 2 years.
(Baker, Sommelier, Housekeeping, Catering Director)
Our development strategy always includes personal growth projects and/or job creation.
You are the creators of our success, enjoy yourselves!
Our management and our vision are based on strongly held values:
Freedom, initiative and autonomy for all
Apprenticeship and skills development
Team building and learning company values
Pride in of being a part of an empowering work environment
What if our next strength was you?
Come join our teams at the Clos Syrah in Valence:
We are regularly seeking motivated talent eager to join us in our growth and embody our customer service values.
In addition to the positions posted, all spontaneous candidatures are welcome and will be treated with respect and confidentiality.
We will always have a response for you within 72 hours.
Our commitment to everyone's success
The Clos Syrah offers you the opportunity to utilize your talents and invites you to fulfill your potential. Our desire is to offer you work/life balance at the heart of our beautiful region. You will appreciate the quality of life offered by
Valence
, our familial and fraternal work culture and the possibility of learning new skills, as well as the chance to build a career path.
At the Clos Syrah, you will be a valued member of our team and a key component to our success.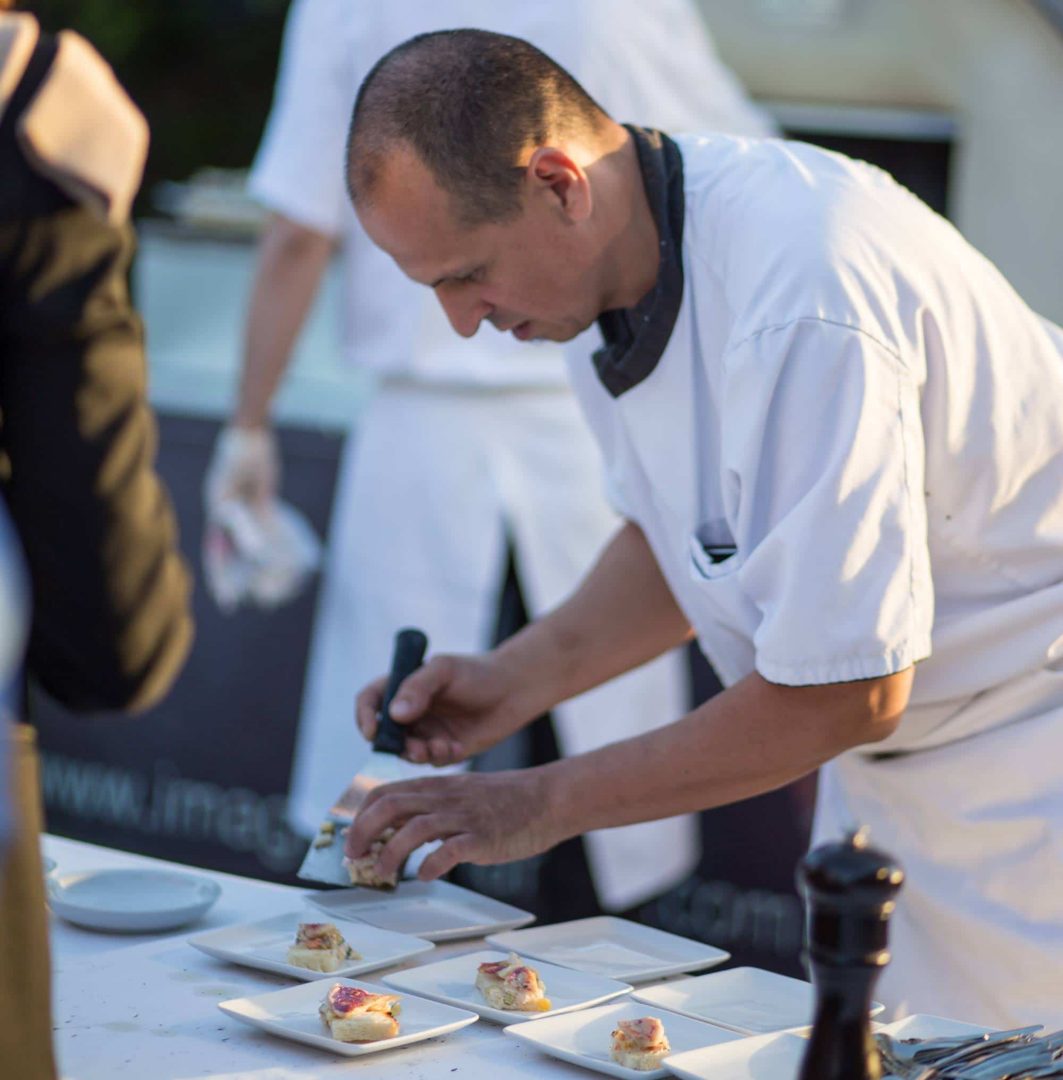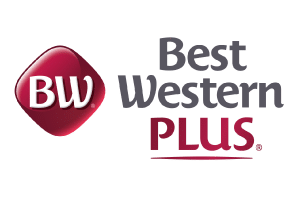 " There are hotels where one passes through, and hotels where one spends time. Whether for a weekend or for business, there is something here for everyone. Business travelers will enjoy access to free high-speed internet and well-equipped conference rooms. All the chefs available at the hotel offer a regional and refined cuisine. The
Best Western Plus
offers you even more amenities to make your stay even better."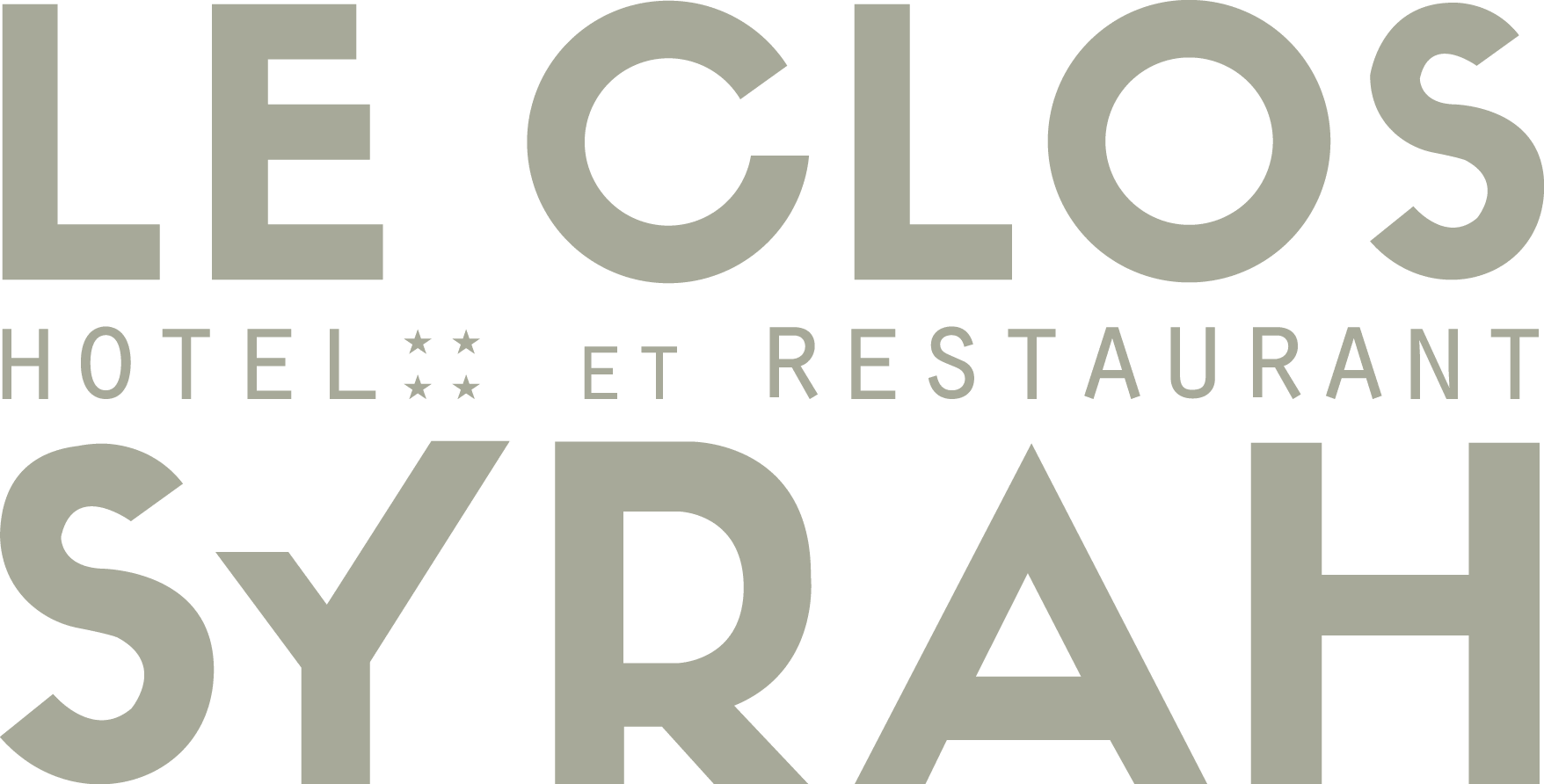 The Clos-Syrah restaurant is open for lunch and dinner:
Daily –

June and July

Monday to Friday –

September to May


Saturday evenings –

September to May



Boulevard Pierre Tezier – 26000 Valence
Tel. + 33.4.75.55.52.52
Fax. + 33.4.75.42.27.37
NB: The restaurant will be closed between Christmas and New Year's for 2 weeks yearly.