The site clos-syrah.fr is managed by the company Amitel also known as "Clos Syrah"
Publication director: Yves Ruspeler
Office: Hôtel Clos Syrah – Restaurant La Syrah – Boulevard Pierre Tézier – 26000 VALENCE
Tél. 04 75 55 52 52 – Fax 04 75 42 27 37
Email: info@clos-syrah.com
Immatriculation: 33066514200023
Host: OVH  SAS with a capital of 10 059 500 €
RCS Lille Métropole 424 761 419 00045
Code APE 6202A
N° TVA : FR 22 424 761 419
Office : 2 rue Kellermann – 59100 Roubaix – France
General Use Conditions

The site clos-syrah.fr is openly accessible and is utilized in compliance with French laws. The use of this site is governed by these here conditions. By using www.clos-syrah.fr you agree to these conditions. These conditions can be altered anytime without notice.
Privacy
Your personal data is private and will never be passed to third parties without your express authorization.
Intellectual Property

The entirely of the content presented on the site www.clos-syrah.fr, including the text, visuals, images, drawings, photos, animations, videos, logos as well as their reproductions, are the exclusive property of the company Clos-Syrah (Amitel). The latter does not include brands, logos or content that belong to other partner companies or clients. In compliance with article L. 122-4 of the Intellectual Property Code, it is forbidden to reproduce, diffuse, copy, reuse, whether partially or in their entirety, the content from the site www.clos-syrah.fr (text, visuals, images, drawings, photos, animations, videos, logos) without the express written authorization from the source of the property, which is Clos-Syrah (Amitel).
Cookies

For reporting and statistical analytics needs, www.clos-syrah.fr, utilizes cookies. Clos-Syrah (Amitel) is committed not to communicate the content of these "cookies" to third parties or companies, with the exception of legal requests from the authorities.
Hyperlinks

To compliment your information and improve your experience, our site can offer or grant access to other sites or resources available on the internet. Furthermore, the site www.clos-syrah.fr does not have the means at its disposal to control all links and connections to the internet. Thus, all content downloaded in this matter are up the risks of the user and under their sole responsibility. The company Clos-Syrah cannot be held liable for damages experienced by the computer of a user or a subsequent loss of data during uploading.
See our RGPD compliant Privacy Policy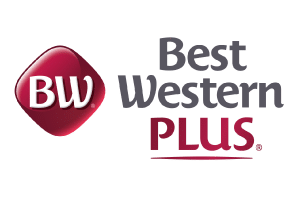 " There are hotels where one passes through, and hotels where one spends time. Whether for a weekend or for business, there is something here for everyone. Business travelers will enjoy access to free high-speed internet and well-equipped conference rooms. All the chefs available at the hotel offer a regional and refined cuisine. The Best Western Plus offers you even more amenities to make your stay even better."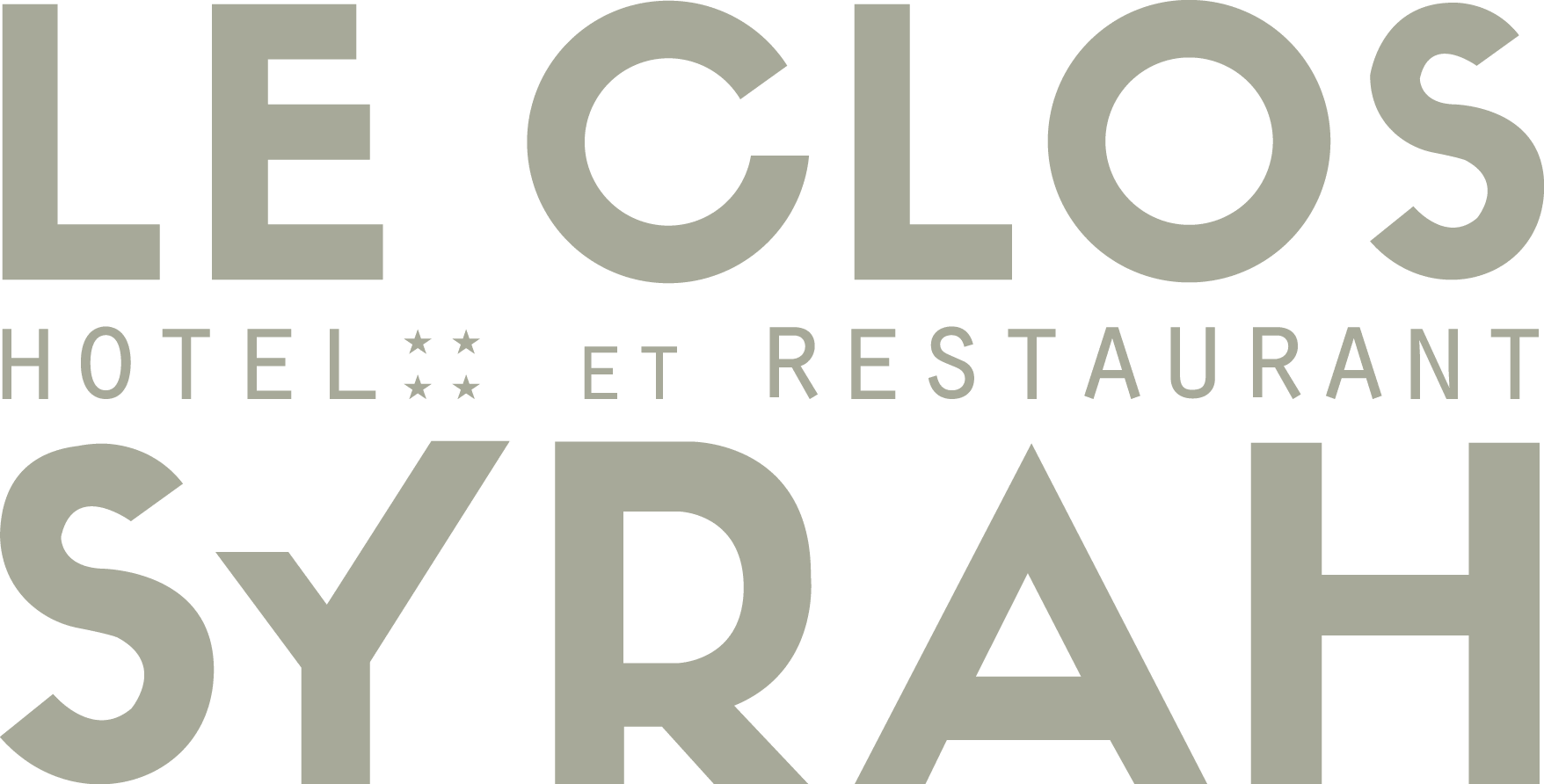 The Clos-Syrah restaurant is open for lunch and dinner:
Daily –

June and July

Monday to Friday –

September to May


Saturday evenings –

September to May



Boulevard Pierre Tezier – 26000 Valence
Tel. + 33.4.75.55.52.52
Fax. + 33.4.75.42.27.37
NB: The restaurant will be closed between Christmas and New Year's for 2 weeks yearly.