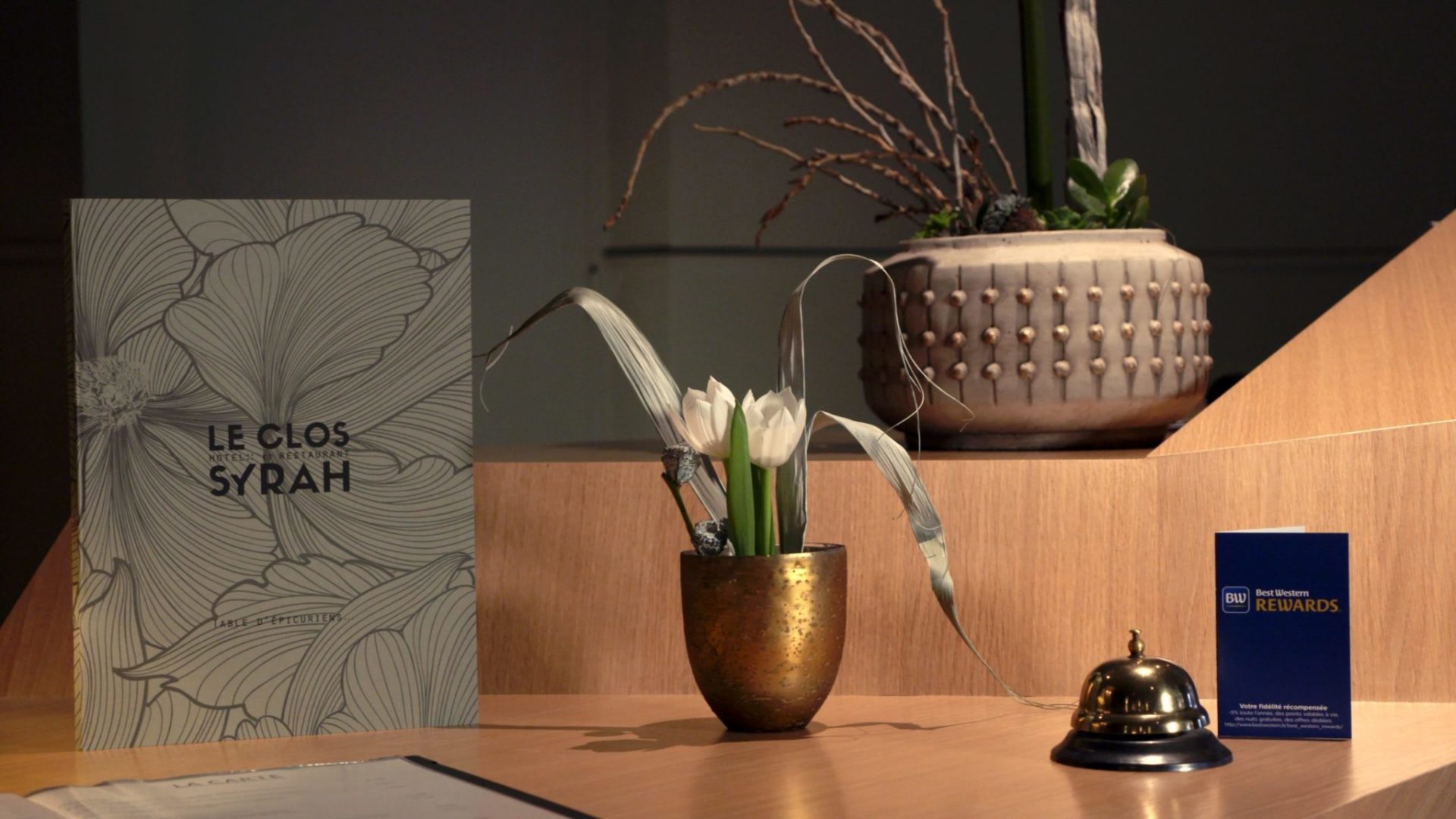 for all applications, all resumes/CVs should be in .PDF format and no larger than 2MB.
FREQUENTLY ASKED QUESTIONS

Can I make a private reservation of the wine cellar?
Yes! Whether between friends, among family or professional partners, you can discover our wines in a private setting with our own Chef Sommelier (starting with parties of 5)
Can I reserve a table for a large group?
Contact our team and reserve your table. We know how to prepare the best setting for your needs.
Can I organize a conference at the Clos-Syrah?
Our team is ready to organize the hosting of your guests in our exceptional setting.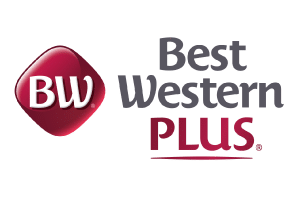 " There are hotels where one passes through, and hotels where one spends time. Whether for a weekend or for business, there is something here for everyone. Business travelers will enjoy access to free high-speed internet and well-equipped conference rooms. All the chefs available at the hotel offer a regional and refined cuisine. The
Best Western Plus
offers you even more amenities to make your stay even better."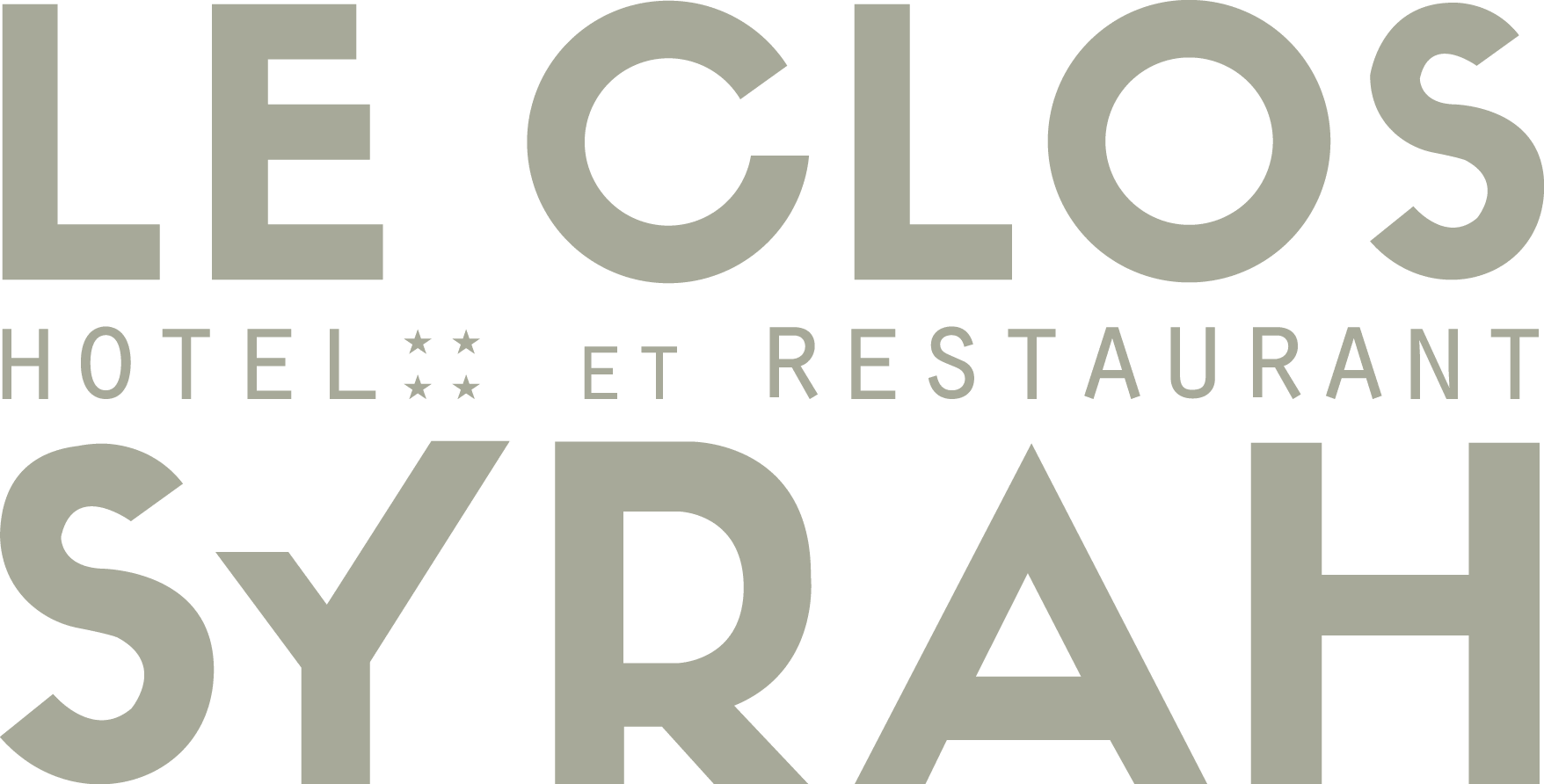 The Clos-Syrah restaurant is open for lunch and dinner:
Monday to Sunday –

June & July – Close on saturday & sunday lunch

Monday to Friday –

September to May


Saturday Evening –

September to May




Dinner only – August
The "Cabane de Mandrin" is open for lunch and dinner:
Thursday to Saturday –

June to August
Boulevard Pierre Tezier – 26000 Valence
Tél. + 33.4.75.55.52.52
Fax. + 33.4.75.42.27.37
NB: fermeture annuelle du restaurant : congés d'hiver 2 semaines entre Noël et Jour de l'An