The site http://www.clos-syrah.fr is published by the company Amitel named "Clos Syrah"
The site http://www.clos-syrah.fr is edited by the company Amitel DBA "Clos Syrah."
Amitel, BDA "Clos-Syrah", is committed to respecting the binding regulations that control personal data and privacy, in particular the EU ruling 2016/679 of the European Parliament and from the council of April 27th 2016 applicable starting May 25 2018 (also known as the "general regulations regarding personal data protections – RGPD").
1. Data collection
We collect information when you browse our site, ask for a quote, subscribe to our newsletter, comment one of our articles or participate in research. The data collected includes your name, first and last, email address, phone number, your job and your employer. We receive and collect the information from your computer and browser automatically, including your IP address, software and equipment, as well as the page you're browsing.
2. Data usage
All the information we collect from you can be utilized for:
*Responding to requests for information, such as prices and reservations
*Providing information
*Offering relevant content
*Allowing for technical information uploads
*Improving our website
*Contacting you by email
*Sending out our newsletter
*Conducting research
*Sending out invitations to our events
3.Data Privacy
We are the only proprietors of the data collected on this site. Your personal data will not be sold, exchanged, transferred, or given to any company, with the exception of intimate partners and relevant third parties who are collaborating with us to help us fulfill our goals, provided that these partners are committed to also keeping your information secure.
4. Data Protection
We are rolling out a number of security measures in order to protect the privacy of your personal information. The computers and servers utilized for storing your personally identifiable information are kept in secure environments.
Do we accept cookies? Yes, via web browsers. Our cookies improve access to our site and identify regular visitors. In addition, our cookies improve user experience thanks to direct and relevant marketing catering to user interests. However, the use of these cookies is no way linked to your personally identifiable information on our site.
5. Rights of access, opting-out and removal
We offer you the right to control access to, opt out, or to remove your personal data from our systems. The right to access this information is the same as the right of any internet user to consult, modify or remove information that concerns them. The right to opt-out is the same as the right of any internet user to refuse that their personal information be utilized for certain ends while being gathered. The right to remove this information is the same as the right of any internet user to ask that their personal information not be included, for example, in a contact list.
In order to exercise these rights, you can:
*Contact us by mail attn Laetitia Ferrer (Philae communication) 7 rue Robert et Reynier 69190 Saint-Fons.
*Send us an email at info@clos-syrah.fr. We are committed to responding to your request within 30 days of receiving your request.
6. Security
The personal information we gather is kept in a secure environment. The people we employ are asked to respect the confidentiality of your data. We are committed to maintain a high level of confidentiality concerning your personal information, however, since no system is completely 100% secure all of the time, there is always an element of risk while using the internet to transfer personal information.
7. Contacting us
Yves Ruspeler, Hotel Clos Syrah – Restaurant La Syrah – Boulevard Pierre Tézier – 26000 VALENCE Tél. 04 75 55 52 52 – Fax 04 75 42 27 37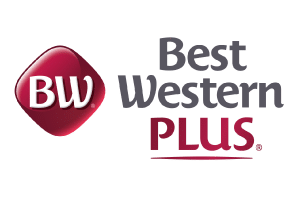 " There are hotels where one passes through, and hotels where one spends time. Whether for a weekend or for business, there is something here for everyone. Business travelers will enjoy access to free high-speed internet and well-equipped conference rooms. All the chefs available at the hotel offer a regional and refined cuisine. The
Best Western Plus
offers you even more amenities to make your stay even better."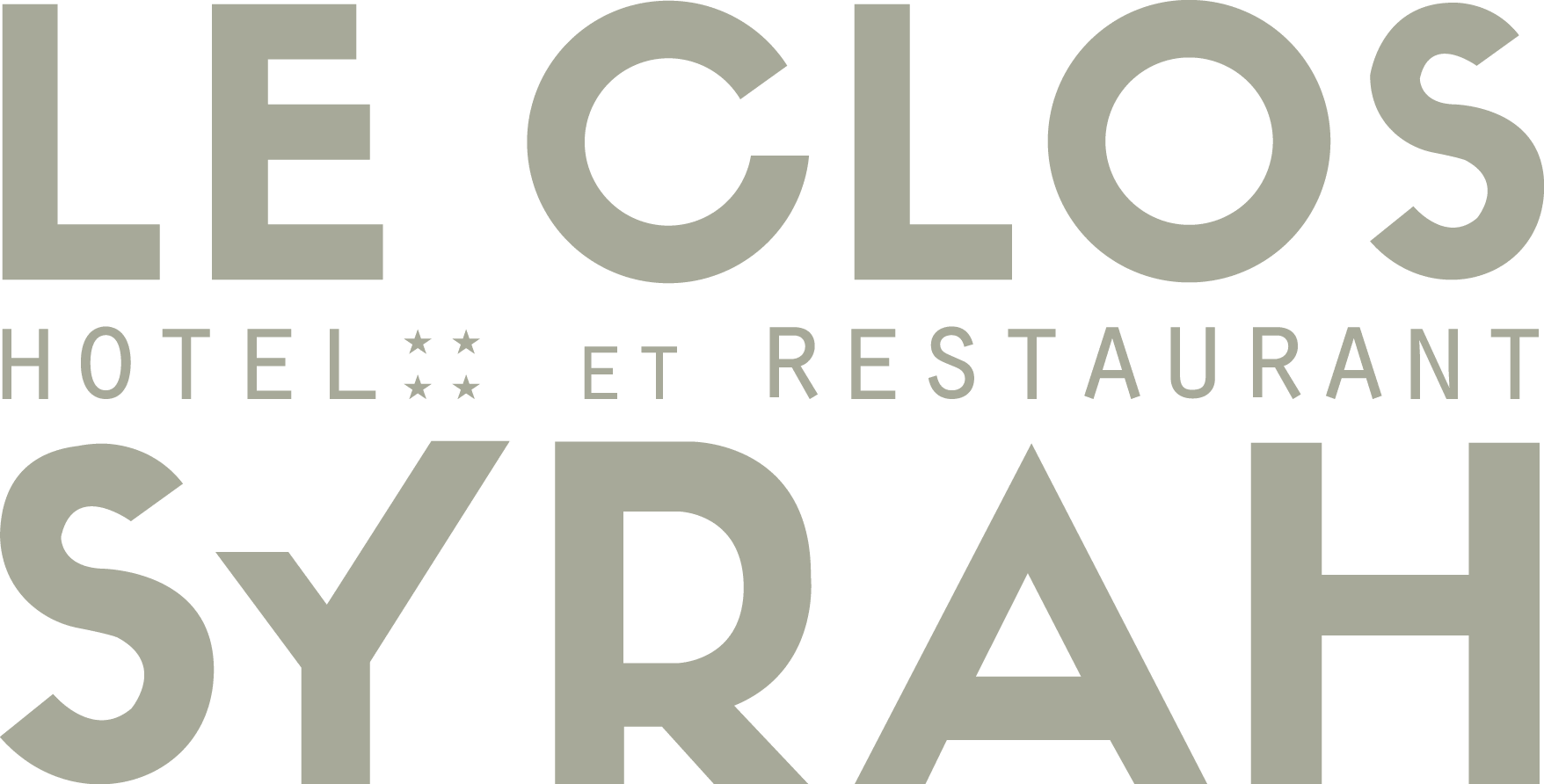 <span style="color: #db2550;">The Clos-Syrah restaurant is open for lunch and dinner:</span>

<ul>

<li><span style="color: #333333;">Daily – <span style="color: #db2550;">June and July </span></span></li>

<li><span style="color: #333333;">Monday to Friday – <span style="color: #db2550;">September to May</span></span>

<span style="color: #333333;">Saturday evenings – <span style="color: #db2550;">September to May</span>

</span></li>

</ul>
Boulevard Pierre Tezier – 26000 Valence
Tel. + 33.4.75.55.52.52
Fax. + 33.4.75.42.27.37
NB: The restaurant will be closed between Christmas and New Year's for 2 weeks yearly.