When excellence becomes friendly
The Clos Syrah restaurant offers you a gourmet and fully authentic menu to satisfy your most intimate culinary desires. Proud of his partnership with local producers, the chef offers a refined cuisine with fresh produce from our region.
Within an exceptional setting, inside or on the terrace, come savor the bistronomic cuisine of the Clos Syrah. The entire restaurant team will be eager to share its passion for our local produce and the great wines of our region with you.
Capacity: 70.
Whether you're coming to share a moment with friends or a business diner, the Clos Syrah offers you a comfortable and luxurious setting for an unforgettable moment. You will relish in savoring an elegant cuisine in complete simplicity.
A bistronomic menu to the delight of epicureans, only 10 minutes from downtown Valence. In a modern and warm setting, discover our chef's locally sourced and inspired cuisine. The Clos Syrah—it's the subtle balance between the love of quality products and the art of wellbeing.
September to May: open Monday to Friday for lunch and dinner, as well as Saturday evenings.
June and July: open Monday to Sunday for lunch and dinner, closed for lunch on Saturdays.
August: open Monday to Saturday only in the evenings, as well as Sundays for lunch and dinner.
Come see us in the evenings and enjoy a cocktail or taste a delicious wine in the cozy comfort of our lounge. Make yourself at home in our comfortable couches and share a pleasurable moment with friends, colleagues or collaborators. Our sommelier will advise you on just the right "wine-tapas" combinations. Delectable pleasures, comfort and wellbeing, that's the spirit of the Clos Syrah.
Enjoy our poolside terrace for lunch or dinner in a relaxed and refreshing atmosphere. Our shaded terraces, surrounded by luscious vegetation, offer you a quiet refreshing meal. With custom parties or tasting events organized by the Clos Syrah, you will delight in this ambiance.
Whether for lunch or dinner, our sampler plates and the chef's tapas will make you feel right at home. Happy-hour, sampler plates, tapas and samplings from our wine list… all aficionados love coming back to the table d'hôtes at the Clos Syrah.
Because there are special moments in life that require intimacy and confidentiality, book a private dining room at Clos Syrah and offer you and your guests the very best. Birthdays, retirement parties, sales achievements, engagement parties, weddings, births, baptism, etc, all happy celebrations in Valence are welcome at the Clos Syrah.
Menu
Start, Main Dish and Dessert 
Starter
The snacked calf's head
Reduced juice with juniper, button mushrooms in texture
Curried coral lentil cream soup
Lime and coriander
Florentine egg
Just cooked, spinach, light Mornay sauce and seeded bread tuile
Red mullet on toast
Saffron, green pesto and crunchy fenne
Main dish
The fish of the day
Cooked at low temperature. Hull and mussels in marinara.
Celeriac balls and sliced Brussels sprouts with sesame
Pastilla of candied vegetables and tofu
Caramelized almonds with golden grape condiment
Duck leg confit
Virgin olive from Maison Richard, mashed beans and kale
Lamb shoulder confit in medallion
Crispy panisse, yoghurt sauce with grilled onion and carrots in lamb juice
Dessert
China's green tea cream
Citrus supreme and Granny Smith apple chips
Grilled buckwheat palet
Accompanied by Guanaja chocolate and an iced quenelle
Homemade baba
Passion coulis and pistachios cream
Creamy pie with tonka bean
Pears in many forms

Contact
Book your table in one of the 5 atmospheres of your choice.
Tel. + 33.4.75.55.52.52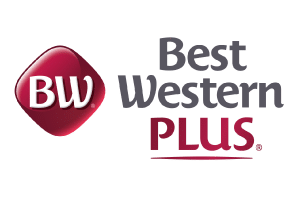 " There are hotels where one passes through, and hotels where one spends time. Whether for a weekend or for business, there is something here for everyone. Business travelers will enjoy access to free high-speed internet and well-equipped conference rooms. All the chefs available at the hotel offer a regional and refined cuisine. The
Best Western Plus
offers you even more amenities to make your stay even better."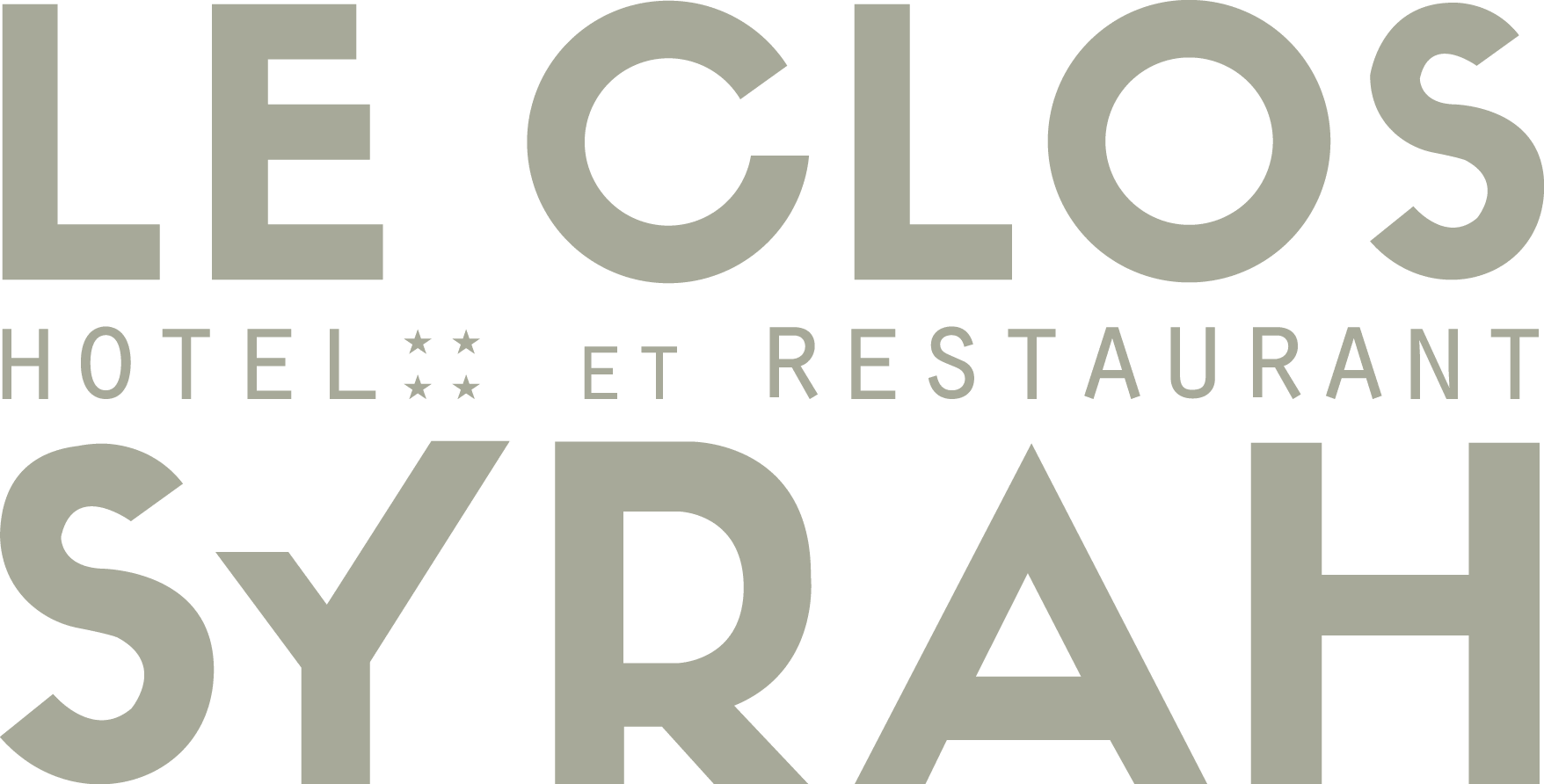 The Clos-Syrah restaurant is open for lunch and dinner:
Monday to Sunday –

June & July – Close on saturday & sunday lunch

Monday to Friday –

September to May


Saturday Evening –

September to May




Dinner only – August
The "Cabane de Mandrin" is open for lunch and dinner:
Thursday to Saturday –

June to August