A place where creativity expresses itself
You are seeking a conference room for your corporate meeting or your professional events in Valence?
The Clos-Syrah welcomes all conferences, board meetings, trainings or sales meetings in a setting that fosters concentration, reflection and the sharing and exchange of information.
Located at the center of the Auvergne Rhone-Alps region, Valence is a centralized hub between the south and the capital, and the perfect place to hold your business event.
5 minutes from downtown Valence, 10 minutes from the TGV station and 2 minutes from the A7 highway.
Theather: 40
Classroom: 15
U: 15
70m2, located on the second floor.
Theather: 50
Classroom: 30
U: 30
Area, 88m2, located on the first floor.
Video projector screen
Paper Board x2
Free highspeed fiberoptic wifi
bloc-note pens
Expresso machine (2 capsules per person)
Handicap accessible
Room times:
From 8am to 6pm and 7:30pm to 11pm.
We are here to help you organize your conferences according to your needs and the significance of your event.
Personal welcomes, safety, privacy on our poolside terrace, … you can always count on the Clos-Syrah team to make your conference comfortable, friendly and effective.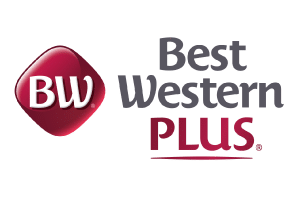 " There are hotels where one passes through, and hotels where one spends time. Whether for a weekend or for business, there is something here for everyone. Business travelers will enjoy access to free high-speed internet and well-equipped conference rooms. All the chefs available at the hotel offer a regional and refined cuisine. The
Best Western Plus
offers you even more amenities to make your stay even better."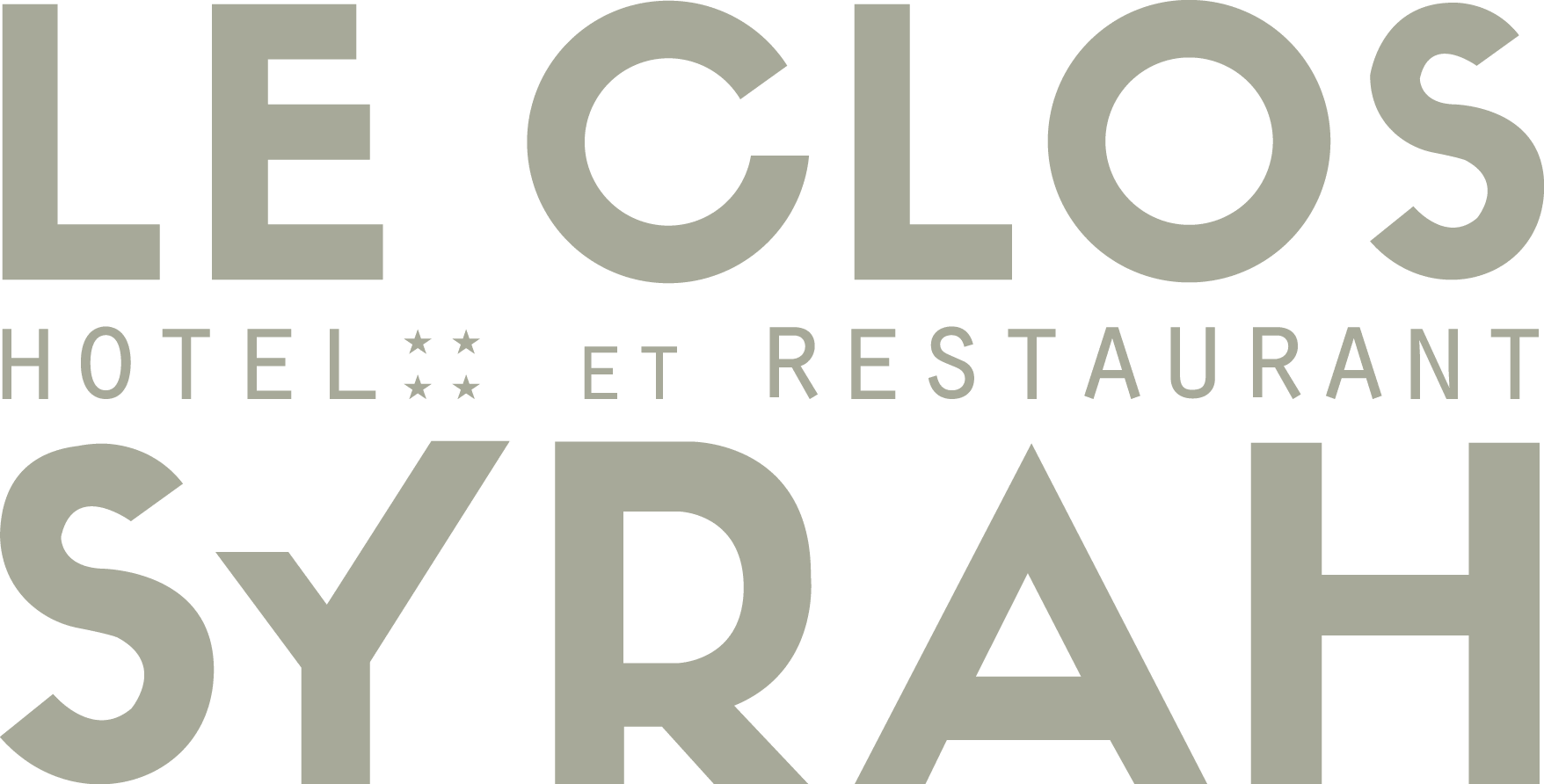 The Clos-Syrah restaurant is open for lunch and dinner:
Daily –

June and July

Monday to Friday –

September to May


Saturday evenings –

September to May



Boulevard Pierre Tezier – 26000 Valence
Tél. + 33.4.75.55.52.52
Fax. + 33.4.75.42.27.37
NB: fermeture annuelle du restaurant : congés d'hiver 2 semaines entre Noël et Jour de l'An