Valence, in the heart of Drôme
The Clos Syrah Hotel is ideally located, giving you access to discover Valence and the Drôme prefecture, in the Auvergne-Rhone-Alpes region. Whether just passing through on business or on vacation, we will exceed your expectations.
At the crossroads of the Drôme, Valence acts as the gates to the South of France. It is a must see for lovers of our beautiful country, of our territories rich in gastronomy and great wines.
A place where oenological tourism can discover passionate winemakers with vintages each more fabulous than the next.
Thanks to the richness and diversity of these wines, Valence and the Rhône valley regularly offer rendezvous for aficionados.
Must see wine festivals in the area:
Charmes sur Rhône Wine Festival,
Tain l'hermitage Wine Festival,
Cornas Wine Festival,
Ampuis Wine Festival
Our country offers a varied variety of wines sourced from sun-bathed terroirs coddled by the winds of the mistral. Your stay will allow you to sample great wines like the Côte du Rhône, Cornas, Crozes-Hermitage Saint-Joseph, Saint Péray, Hermitage, Côte rôtie, Saint Joseph, Syrah, Viognier…
Within the Drôme department alone, there are 20,000 hectares of vineyards, nearly all AOC wines. Here you will rediscover great grape varieties such as the Viognier, the Grenache or the Syrah for reds, or the Marsanne and the Roussane for whites.
For a tasty, oenological, sporting or cultural stay
Valence and its region offers a great variety of activities poised to accommodate all tastes. Whether on a family vacation or professional stay, you will fall head over heels in love with our beautiful country. The Clos Syrah is at the heart of our lusciously green multifaceted land. From lavender fields to fields of vines, to streams to historical ruins… all sports and cultural activities are possible.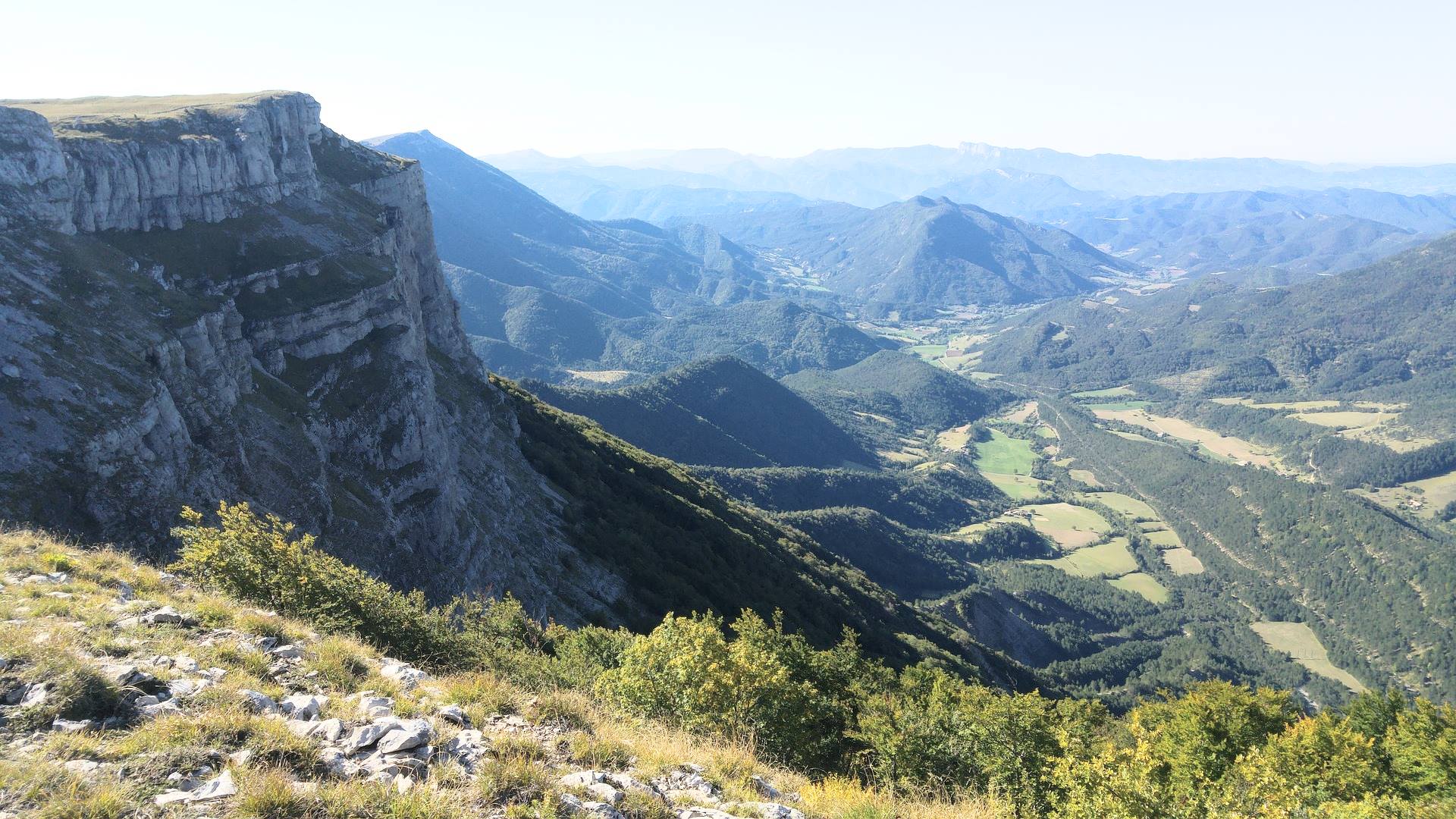 Our reception team is at your disposal to organize your stay at Clos Syrah.
Tel.  33.4.75.55.52.52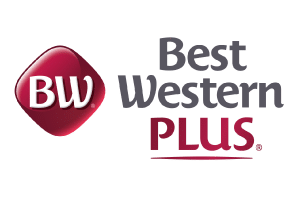 " There are hotels where one passes through, and hotels where one spends time. Whether for a weekend or for business, there is something here for everyone. Business travelers will enjoy access to free high-speed internet and well-equipped conference rooms. All the chefs available at the hotel offer a regional and refined cuisine. The Best Western Plus offers you even more amenities to make your stay even better."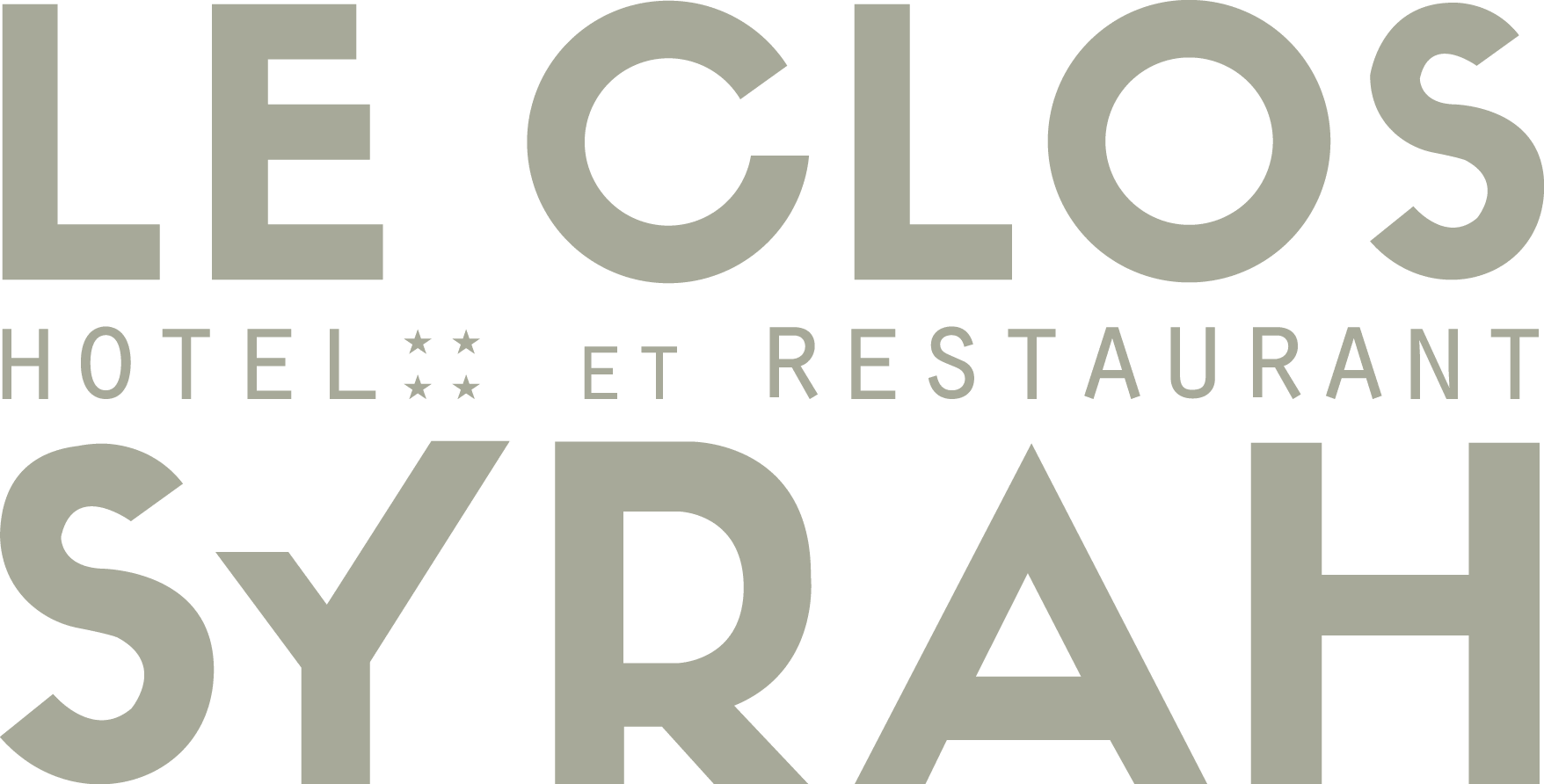 The Clos-Syrah restaurant is open for lunch and dinner:
Daily –

June and July

Monday to Friday –

September to May


Saturday evenings –

September to May



Boulevard Pierre Tezier – 26000 Valence
Tél. + 33.4.75.55.52.52
Fax. + 33.4.75.42.27.37
NB: fermeture annuelle du restaurant : congés d'hiver 2 semaines entre Noël et Jour de l'An