"The integration by companies of social, ethical and environmental concerns into their business activities and their relations with stakeholders" (Definition of the European Commission)
Since its creation, we have given a central place to respect for the environment. For us, for you and for future generations, we make every effort to minimize the impact of our activity on the environment.
In order to materialize our commitment and to be part of a continuous improvement process, we have obtained the Green Key label for the year 2023.
The Green Key label distinguishes tourist accommodation and restaurants committed to a voluntary, efficient and dynamic environmental approach. The label is awarded annually by an independent jury made up of experts and professionals in tourism and the environment.
Awareness of our customers and our teams
– Our environment manager has received specific training on the challenges of sustainable tourism, environmental preservation and CSR;
– Our teams are trained in the eco-gestures to be respected in their daily tasks;
– We choose our service providers and suppliers based on their sustainable and social commitments;
– We provide our customers with information booklets, brochures, displays concerning the animal and plant species located in the surrounding area;
– We offer many alternatives to limit car travel: nearby bike station, public transport or even an electrical terminal which allows you to use a less polluting car.
– We read our water and electricity meters every month to better manage our consumption;
– We replace each bulb with an LED or low-consumption bulb;
– All of our lighting is LED which allows energy savings and similar comfort for our customers
– We have installed occupancy sensors/timers in common areas/corridors to limit energy waste
– We have set up several selective sorting points;
– We sort all types of waste, even bio-waste for our composter;
– We try to work with products in bulk or in large packaging to limit unnecessary packaging;
– We only offer hospitality products on request in order to reduce the production of packaging waste;
– We have set up displays to support our customers in sorting in accordance with local regulations;
– You will find in our shop many products from our region and coming directly from producers or organic products;
– We cook meals without meat, seasonal and local products and we adapt to certain special diets;
– The products used for the maintenance of the rooms are all labeled, which offers better air quality and fewer health risks;
– For the well-being of our teams and yours, we have banned bleach, which irritates the respiratory tract and is toxic to aquatic organisms;
– Our establishment is totally non-smoking
– Our green spaces are maintained without pesticides and we use alternative methods to products to control weeds and insects;
– We have partnerships with local resource centers and donate our old equipment/furniture
– Each year we commit to new criteria to perfect our approach, do not hesitate to send us your ideas!
Our Next Goals
Until 2023
100% of our hospitality products in large format

A larger fleet of electric charging stations

An electric bike docking station

Equipment promoting employee well-being to reduce MSDs (Musculoskeletal Disorders)

Elimination of plastic water bottles in our rooms and seminar rooms

When we buy a household appliance or computer, we will ensure that it is eco-labeled (European Ecolabel, Blue Angel, Energy Star, etc.) or energy label A

Favor local producers on our breakfast buffet
Contact
Book your table in one of the 5 atmospheres of your choice.
Tel. + 33.4.75.55.52.52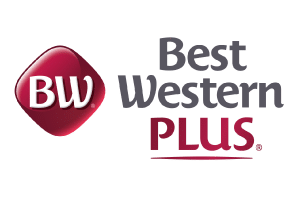 " There are hotels where one passes through, and hotels where one spends time. Whether for a weekend or for business, there is something here for everyone. Business travelers will enjoy access to free high-speed internet and well-equipped conference rooms. All the chefs available at the hotel offer a regional and refined cuisine. The
Best Western Plus
offers you even more amenities to make your stay even better."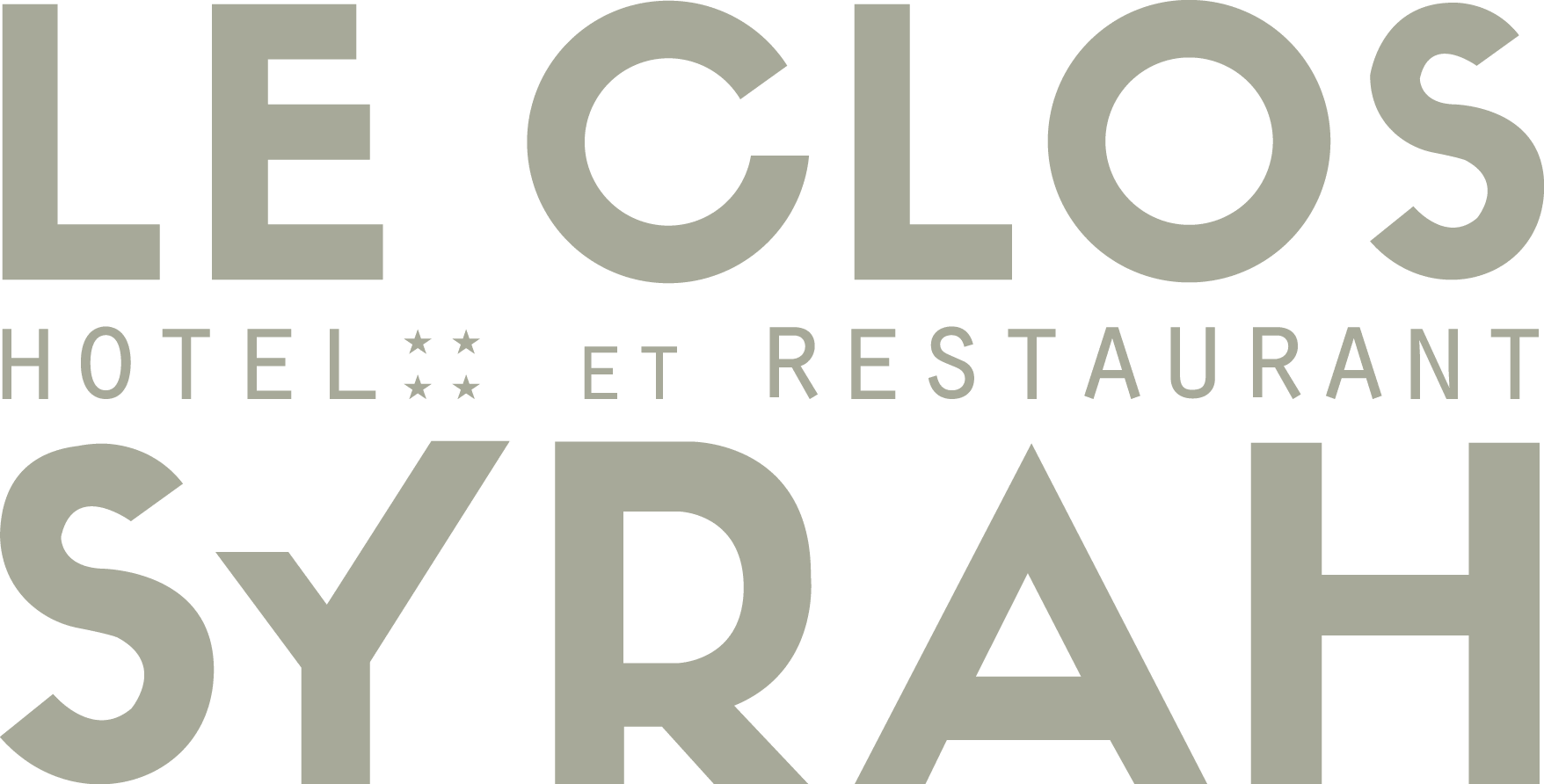 The Clos-Syrah restaurant is open for lunch and dinner:
Monday to Sunday –

June & July – Close on saturday & sunday lunch

Monday to Friday –

September to May


Saturday Evening –

September to May




Dinner only – August
The "Cabane de Mandrin" is open for lunch and dinner:
Thursday to Saturday –

June to August